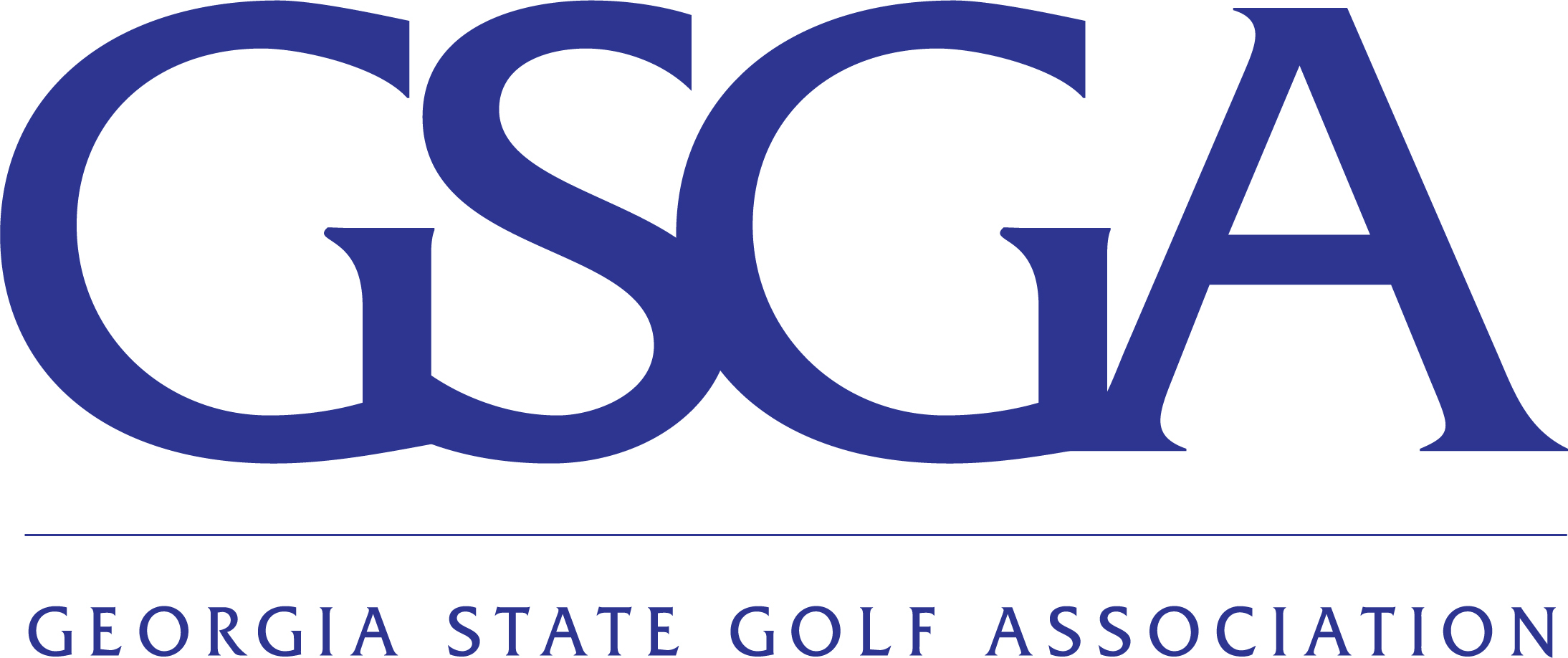 Georgia State Golf Association Hole In One Insurance Program
US Hole In One and Georgia State Golf Association have come together to offer the GSGA members the best rates on hole in one insurance.
As a Georgia State Golf Association member, you are eligible to receive a 10% discount off your hole in one insurance purchase. Simply enter the event details below to receive an immediate quote and use the coupon code GSGA2021 at checkout to apply your discount!
5% of your purchase will go to benefit the Georgia State Golf Association.
---

Prize Value
72 Players
100 Players
144 Players
$10,000
$193
$235
$304
$15,000
$265
$332
$433
$20,000
$325
$421
$549
$25,000
$389
$514
$668
$30,000
$446
$604
$781
$35,000
$513
$678
$892
$40,000
$578
$746
$998
$45,000
$643
$816
$1,110
Don't Forget About Our 110% Low-Price Guarantee!
All
pricing
based on three factors: # of players, yardage of hole (min. 150), and grand prize value. All prices include grand prize coverage, bonus prize coverage, and signs. Above pricing based on all players being of amateur status and playing on 165 yard hole. Witness requirements may apply. Prices subject to change.
---
Hole In One Insurance Package Highlights
"A" Rated Hole In One Insurance Protection - We're Backed by the Best!
Bonus Hole In One Insurance Prizes - Smaller Hole In One Prizes for Other Par 3 Holes.
Free Golf Club - Each Player In Your Event Receives a Free Patriot Golf Wood or Hybrid Golf Club.
Free Worldwide Golf Shops Card - Each Golfer Will Receive a $10 Cash Card to use at WorldwideGolfShops.com.
Free Signage - High-Quality, Full Color, Weather-Resistant Signs For Every Prize.
Free Coverage for Multiple Holes In One - Every Hole In One Wins the Prize.
Free Shipping - Signs Shipped by FedEx Directly to Client or Golf Course.
110% Low-Price Guarantee - All Legitimate Hole In One Insurance Quotes Will Be Beaten!