US Hole In One and GolfTeeSign.com Partnership
Sponsor Signs for Golf Events & Contests
GolfTeeSign.com Partnership
US Hole In One and GolfTeeSign.com have come together to offer the best golf tee box sponsor signs in the industry.
Show your sponsors you care by highlighting their name or logo on full-color, weather-resistant sponsorship signs from GolfTeeSign.com. Place them on the tee box, fairway, or green: the more, the merrier. All signs can be customized to fit your needs.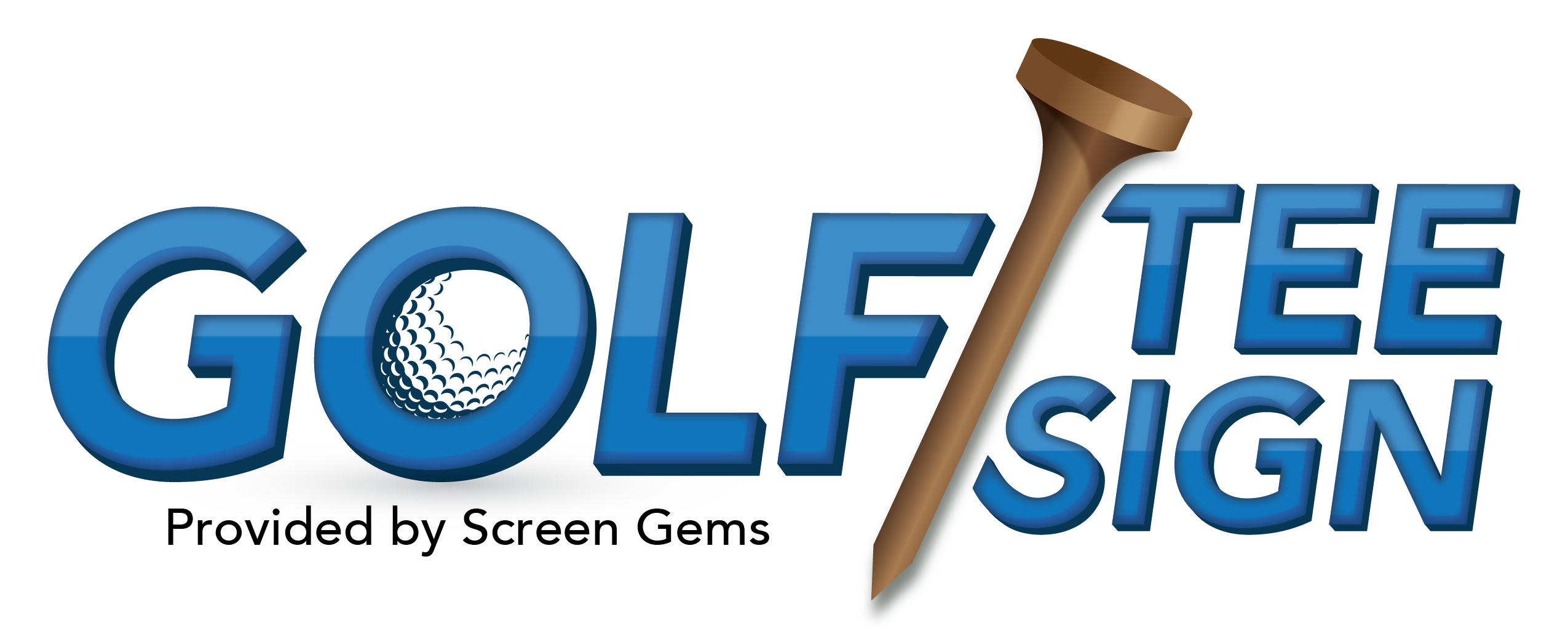 Copyright © 2023 US Hole In One. All rights reserved.