More Registrants
The start of fall means the end of summer, and in this case, summer vacations.  More and more people are back in office (some are even looking for a reason to be out of office again).  So, when you reach out to your golfers and sponsors, there will be fewer away messages and fewer people on a cruise the day of the tournament.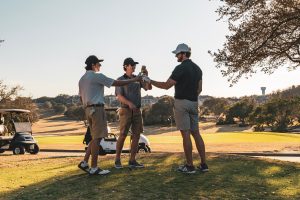 Discount on Golf Equipment
Most people purchase their equipment at the beginning of the season, so by the time September rolls around, golf equipment is going on sale.  That means if you are looking to give away a prize to the tournament, longest drive, or closest to the pin winner, you can do so while spending less!  Not to mention treating yourself to new clubs or gear to show off.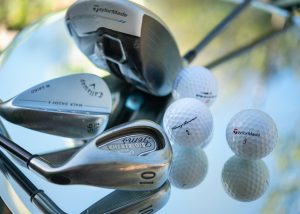 Better Weather and Incredible Views!
 If all that wasn't enough, have we mentioned how much more enjoyable golf is when it's not sweltering hot?  The only thing more beautiful than the lush greens of a course are those same greens surrounded by vibrant autumn leaves.  Add that to the cooler temperatures, and you have the perfect time of year for a tournament.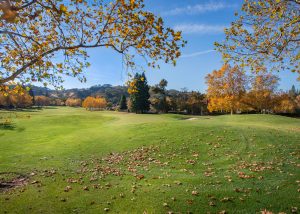 Get a quote for a hole in one contest for your fall tournament here!